Chatbots, A.I. and the Future of Candidate Engagement
---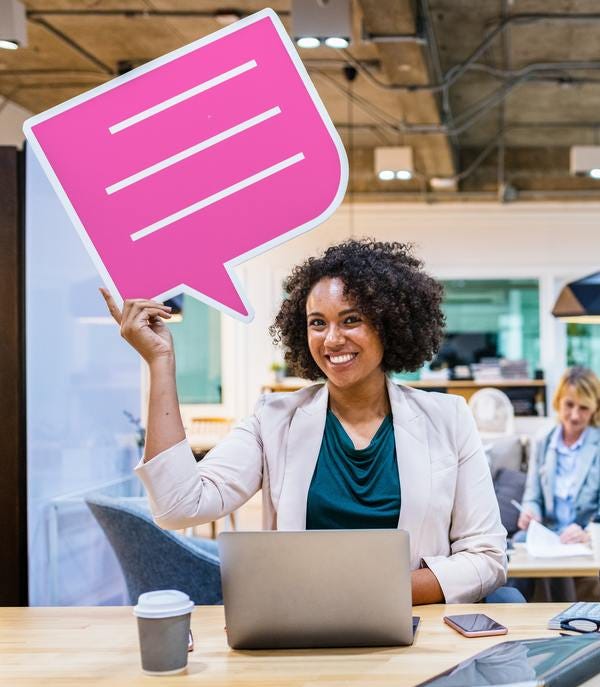 Chatbots, A.I. and the Future of Candidate Engagement
Allyo's recent ability to raise a record $45 million from the investment community should be proof that chatbots are becoming a powerful tool for engaging candidates and building candidate relationships.
It is no longer relevant to look at recruiting as a funnel where large numbers of qualified or unqualified candidates are sorted through a series of screenings with most being eliminated and only a handful getting through the screen to be seen by a recruiter or manager.
The new process is to use the tools that product marketing embraced decades ago - targeted marketing, engaging media, pertinent and timely information, as well as personal contact to attract only qualified candidates and build relationships.
AllyO use artificial intelligence and machine learning to respond intelligently to candidate requests, questions, and needs. A.I. can match them to appropriate positions, provide them with detailed job information, and direct them to a live recruiter. A.I. is able to create relationships and get to know the candidate with more depth than ever before possible without a face-to-face meeting.
A few years ago, this would have been impossible because machine learning and A.I. were not robust enough to offer a good experience. This has changed dramatically over the past five years. A.I. now taps into the immense computing power available to respond quickly and intelligently to candidate questions while machine learning lurks in the background gathering information, watching responses, and continuously updating the algorithms that power the chatbot.
Every few months, the power of the chatbot increases and frees up more time for recruiters to engage candidates personally.
Chatbots can gather information, ask screening questions, direct a potential candidate to the right position, rank candidates, answer questions, schedule interviews, and conduct post-hire satisfaction surveys. These are tasks that consume time that a recruiter can use to connect with a candidate personally.
Candidates seem to like using chatbots as the feedback is consistently good. Rather than feel as if their resume goes into a blackhole, candidates get feedback, answers to their questions and a better understanding of the company and position.
AllyO - recruiting chatbot
A how-to guide on how a recruitment chatbot is used to screen and pre-qualify candidates to speed up time to hire and improve candidate experience.
The complexity of the recruitment processes has forced experts and the media to be skeptical about recruitment chatbots. Questions like, will they be able to carry out seamless recruitment operations along with providing customers satisfying interview experiences, are now the trend.
The future of recruitment seems to have one key player: recruiting chatbots. How will chatbots change hiring as we know it?
About This Newsletter
Hand curated articles, videos, podcasts, and other media on the future of work, talent, recruitment, and learning. If you find this useful, please share on Twitter. You can always reach me at kwheeler@futureoftalent.org.