Future of Talent Institute Weekly - Issue #22
---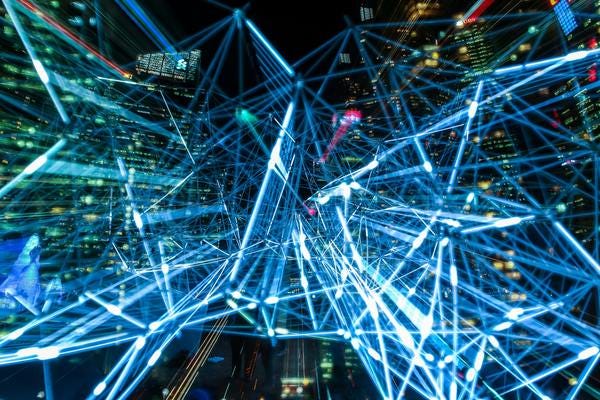 How to Find the Best People by Market Mapping
Where are the people you are looking for? Where do they currently work?
When I started as a recruiter we spent hours creating org charts of our competitors trying to find out who held what positions. We used all sorts of subterfuges from calling and asking to speak with the head of engineering, hoping we could learn his name, to asking new employees to bring a copy of the company phone book so we could look up different people.
The Internet has changed everything. We can easily look people up on LinkedIn or Facebook, search the web, and do so globally as well as locally.
Yet, it is still an art to learn who are the best and which people you would really like to reach out and connect with. The articles below offer tips and techniques to help.
Candidate mapping is an executive search best practice. You determine who heads up a team and then go find their direct reports to uncover top candidates.
TalentBin Founder and CEO Peter Kazanjy breaks down referral hiring, how to do it and why it's so vital for your company early on.
A good way to approach attracting candidates is known as Market Mapping. Market Mapping is outlining the employment set up of the current market.
Studies have shown that having a ready pipeline of top quality candidates can improve quality of hire, time to fill, and in some cases even cut cost per hire. …
This webinar will cover the cartography of recruiting and the art of talent mapping. Attendees will be led through the process of data analysis that enables …
About This Newsletter
Hand curated articles, videos, podcasts, and other media on the future of work, talent, recruitment, and learning. If you find this useful, please share on Twitter. You can always reach me at kwheeler@futureoftalent.org. I'd enjoy your comments - positive or negative. Send me an email and let me know what you think.