Microsites for More Effective Recruiting
---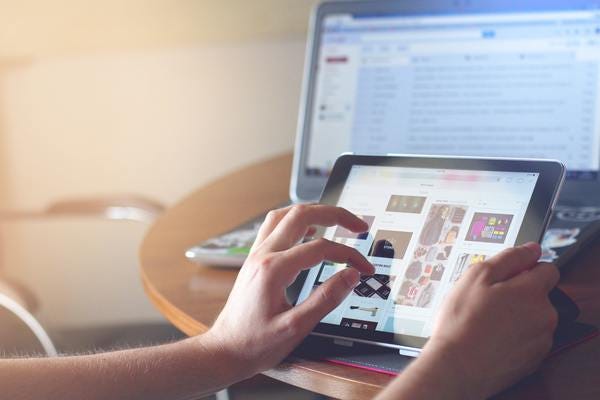 Microsites for More Effective Recruiting
Almost everyone has a career site but unfortunately they are often not as effective as they could be. The typical career site is generic and paints a broad picture of the organization and the jobs that are available. While this seems to be may seem effective, by trying to appeal to everyone the site ends up appealing to very few.
A more effective approach is to break the career site into smaller more targeted '"micro" sites. A microsite is a focused career site, separate from the main career site, that provides relevant content about a specific function or addresses a targeted audience. By creating a microsite you can hone in on the elements of a job that appeal to a specific type of person and showcase the unique culture and work habits of that job. Doing this increases the attractiveness, usefulness, and effectiveness of your recruitment marketing.
When you use data to see who clicks on links, watches videos, and so on you can tailor these sites to attract more qualified candidates and increase engagement. When combined with a chatbot that helps to direct interested people to the best microsite, you can further increase their effectiveness.
The links below lead to information and ideas on how to improve your sourcing and candidate engagement by creating microsites.
————————————-
This site, while not focused ion recruiting, outlines some of the many benefits of having a microsite.
Most people and even you might think microsites are just high-priced mini websites with cool Flash animations, visually stunning presentations but low or zero
This site offers an excellent overview of what a microsite is, who they should be targeted toward, and how to benefit from having them.
A complete guide to recruiting microsites and landing pages. This expert-written guide covers employer branding and recruiting strategies for microsites.
About This Newsletter
Hand curated articles, videos, podcasts, and other media on the future of work, talent, recruitment, and learning. If you find this useful, please share on Twitter. You can always reach me at kwheeler@futureoftalent.org.
If you enjoyed this newsletter, please share it with your friends. The bigger our family the better the we get.
Send them this link: http://newsletters.futureoftalent.org/
If you don't want these updates anymore, please unsubscribe here
Powered by Revue
46330 Sentinel Drive, Fremont, CA 94539 USA