Can A.I. Predict Employee Success?
---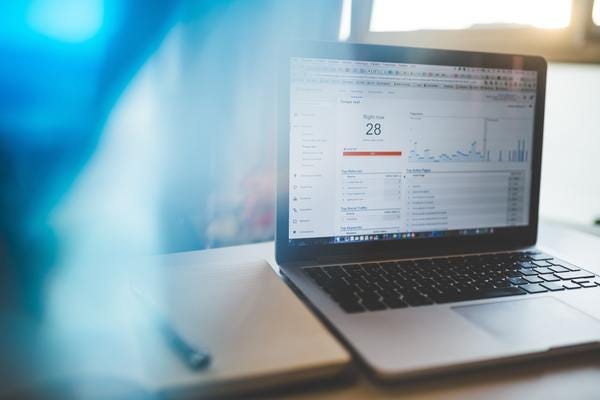 Can A.I. Predict Employee Success?
Most recruiters and hiring managers struggle to predict whether or not a candidate will be successful once hired. In fact, the data shows that their predictions are not much better than if they had made a random selection. Employee satisfaction and engagement are often used as measures of hiring success but a recent Glassdoor report shows that only 32% of employees are engaged and the same survey shows that 66% of millennial employees are planning to leave. Could we do better? Other indicators such as the turn over rate during the first year and hiring manager satisfaction are also lower than they should be if we had robust and accurate assessment methods.
Interviewing techniques turn out to be highly inaccurate, primarily because we are human and are filled with unconscious biases, personal preferences, and are easily influenced. Whil well-defined, structured interviews given by a trained interviewer can raise the accuracy, the level is still under 60%.
Using resumes as a primary source of information about a candidates skills and abilities is also flawed. According to a recent HireRight report as much as 20% of what is on resume is either a downright lie or exaggerated. A resume is also far from objective as it is written by the candidate to showcase his or her best attributes.
Background screening is useful to uncover misrepresentations of facts. But reference checking, unless it is done anonymously and reaches a significant number of people who have worked with or know the candidate, are often perfunctory and not very meaningful.
Is it possible to fairly and accurately assess a candidate and predict his or her potential for success in some more objective way?
Predictive Hiring
Many are pinning their hopes on A.I.
Successful employees most likely have traits, abilities, skills, or personalities that make them more successful than other employees. A recruiter could never access or make sense of all the data that might be available about top performing employees, but A.I. can. Nor could a recruiter understand which of these were most important, but A.I. can.
Algorithms that have access to current employee performance data, their resumes, promotional history, and other background information can look for patterns that are more common among productive employees and then use those patterns to predict the success of candidates.
No one expects that A.I. alone will make hiring decisions. What A.I. can do is provide more objective data, look for consistent patterns and make recommendations.
We are at the earliest stages of making this a normal process, but over the next decade more and more hiring decisions will be guided by the growing importance and power of algorithms and A.I.
The articles below provide additional information on the process and tools available to help you get started.
————————————————
CVs aren't always indicative of a candidate's wants, needs, and capabilities. Learn how predictive hiring platforms are helping recruiters take better decisions.
Human Resources and Workforce Management News
Companies are using AI in hiring and it's having surprising effects. (Hint: Grit could matter more than grades or job interviews.)
AI-enabled recruitment tools can identify key attributes that can help a hiring manager predict candidate success in a new role.
About This Newsletter
Hand curated articles, videos, podcasts, and other media on the future of work, talent, recruitment, and learning. If you find this useful, please share on Twitter. You can always reach me at kwheeler@futureoftalent.org.
If you enjoyed this newsletter, please share it with your friends. The bigger our family the better the we get.
Send them this link: http://newsletters.futureoftalent.org/
If you don't want these updates anymore, please unsubscribe here