What the 21st Century Recruiting Function Will Need
---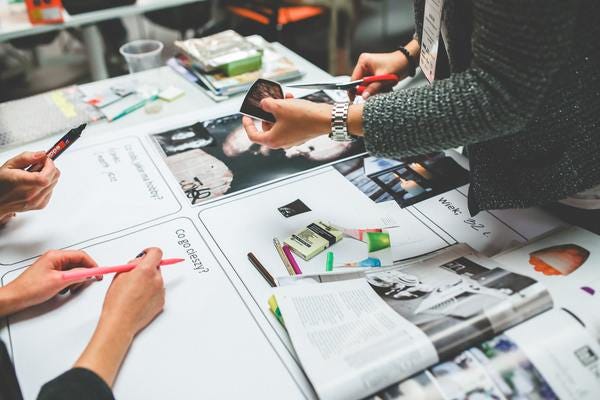 What the 21st Century Recruiting Function Will Need
New technologies are changing how support functions work—and rendering some of them entirely obsolete. To capitalize, companies need to reorganize those functions from the ground up.
Companies will better integrate their people, processes, and structures by following nine golden rules.
About This Newsletter
Hand curated articles, videos, podcasts, and other media on the future of work, talent, recruitment, and learning. If you find this useful, please share on Twitter. You can always reach me at kwheeler@futureoftalent.org.
Follow me on Twitter @kwheeler. If you like this, you might like to read my other articles and visit www.futureoftalent.org for more ideas and white papers.
Contact me at kwheeler@futureoftalent.org if you'd like to inquire about having me speak at an event or to your team.
To subscribe, send your friends this link: http://newsletters.futureoftalent.org/
If you don't want these updates anymore, please unsubscribe here.