Gender Balance & Sustainable Organizations
---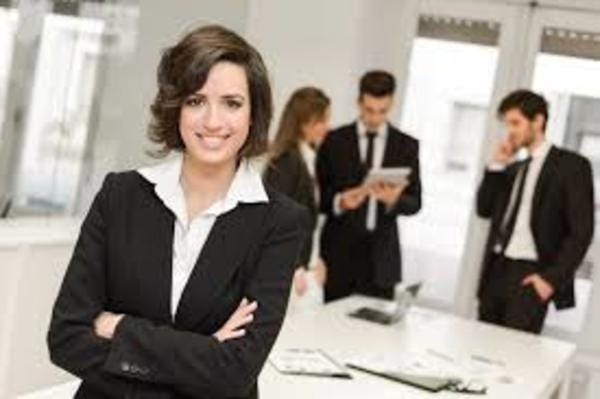 Gender Balance & Sustainable Organizations
Some leaders are seeing that moving toward gender balance is part of building a sustainable organization. They see the data that shows the benefits in terms of business results, recruiting, and retaining. They are creating the conditions for women to reach, and flourish in, the most senior operating leadership positions.
It appears that earlier efforts of teaching women leadership skills so they can adapt to the culture have been supplemented by new efforts focused on changing the culture to adapt to women.
To get an organization-wide program in motion, change agents are required to drive the conversation. Some are creating large initiatives, some are adopting new program components that benefit women, and some are using persistent nudging to keep the conversation moving forward.
At The Future of Talent Institute we are considering a major research project to discover more of the what and the how of successful gender balance programs. The research will coordinated by a woman and a man as the lead researchers and writers. The research will:
- Build the business case for gender balance
- Describe the potential cost of not pursuing gender balance
- Compile data on the progress of international organizations
- Identify how talent officers have built momentum and garnered support from the CEO and senior operating executives
- Identify the best practices and next practices that help the culture adapt
- Document the "nudging efforts" used to build consensus and momentum
- What else do you think it should cover?
Large initiatives generate positive press, and lead to greater engagement up and down the organization.
But an organization-wide initiative isn't in the cards for everyone. The report will include how-to's on smaller efforts that make a difference, such as some organizations that now ensure there is at least x percentage of women in every pool
Related & Interesting Links
In the post-#MeToo landscape, men want to know how to help. O.K., fine. Start with everything.
In the past three years, the BBC has managed to dramatically and almost single-handedly gender balance its content, "on-screen, on-air and in lead roles across all genres from drama to news." The results are visible for all to see.
Five female economists are revolutionizing their field by questioning the meaning of everything from 'value,' and 'debt,' to 'growth' and 'GDP.' They are united in one thing: their amazement at the way economics has been defined and debated to date. And they're suggesting some alternatives.