The Future of RPO
---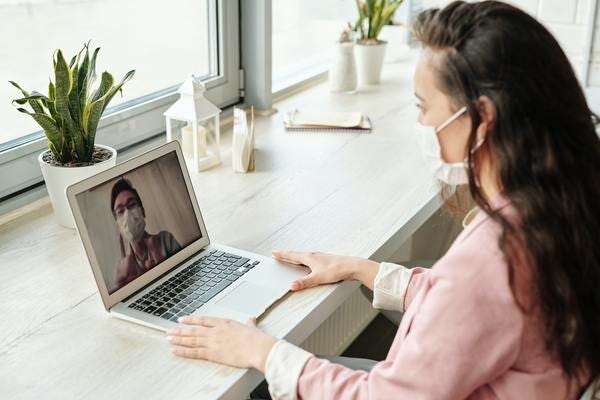 The Future of RPO
Recruitment Processing Organizations (RPO) has been around for more than twenty years. Traditionally, recruiters have relied on them for filling low complexity and high volume jobs, retaining the more difficult roles for in-house recruiters.
Over the past decade this has changed, with more RPOs able to recruit both the lower volume roles as well as the more complex ones. Some RPOs target candidates across a wide range of occupations and employment types while other RPOS focus on vertical markets of specialists such as medical professionals, academics, financial pros or other similar roles.Many RPOs have developed complex, customized solutions for clients that are far more sophisticated than in-house recruiting functions can manage.
Many corporate recruiters are early career or relatively inexperienced and are career-oriented toward a role in general human resources. Most RPOs are staffed with highly skilled and experienced recruiters. These recruiters often came from top notch corporate recruiting functions or from recruitment agencies and have experience and skills that are often better than corporate recruiters.
RPOs have grown fast over the past few years, especially in Asia which remains the area where growth will continue for sometime. Growth will accelerate in North America as well as firms reduce permanent recruitment staff and utilize RPO services instead.
Growing Benefits of RPO
#1, Many argue that RPOs are expensive but the cost of benefits, salaries, technology, physical space, and other costs make in-house recruiters expensive.
Companies that are using RPOs have not had to layoff recruiters as the RPOs are absorbing the changing volume.
#2. As we emerge from the coronavirus pandemic organizations will be forced to employ globally dispersed workers, many of whom may not be permanent employees but those on a temporary basis, part-time, or working on a contract. The total workforce will be more complex, virtual, and diverse than ever. RPOs are well suited to find these kinds of employees and provide services such as payroll.
#3. RPOs have invested heavily in technology anre are often more advanced in sourcing, engagement, assessment and interviewing than are corporate recruiting functions.
#4. RPOs have developed deep databases of potential candidates in verticals. They can quickly tap into those databases to find the best candidates. Corporate recruiting functions often lack the time and resources to build out these databases and spend more time sourcing.
Current State
In discussion with several RPOs recently, here is what I have learned,
#1. Business is growing or remaining strong In many verticals. Fintech is growing as are non-contact payment services such as Square. Manufacturing in general, and defense contractors in particular, are also increasing their hiring.
#2. Because of their previous investments in technology, RPOS are able to provide services such as video interviewing and virtual job fairs to clients who lack these services or skills.
#3. More and more RPOs are offering far more than simple source and screen services and are offering flexible contracts customizing the relationships with clients to provide whatever they need.
#4. Some RPOs are offering candidate engagement services as corporations layoff their regular recruiters. RPO engagement specialists call prospective hires and provide information and onboarding help.
In general, the RPO industry is doing well and gaining clients, improving capability, and becoming more significant as corporate recruiting takes a huge hit from which it may not recover.
I look at RPO replacing a significant number of corporate recruiters and recruiting functions.
——————————————————
This conference took place just prior to the general shutdown in March. Some interesting takeaways.
Even though written in 2016 many of the points made are more relevant today than they were then. The evolution has simply been accelerated. Recruitment Process Outsourcing (RPO) has undoubtedly evolved – many thanks to the development in technological capabilities. Such advances have enable
About This Newsletter
Hand curated articles, videos, podcasts, and other media on the future of work, talent, recruitment, and learning. If you find this useful, please share on Twitter. You can always reach me at kwheeler@futureoftalent.org.
Follow me on Twitter @kwheeler. If you like this, you might like to read my other articles and visit www.futureoftalent.org for more ideas and white papers.
Contact me at kwheeler@futureoftalent.org if you'd like to inquire about having me speak at an event or to your team.
To subscribe, send your friends this link: http://newsletters.futureoftalent.org/
If you don't want these updates anymore, please unsubscribe here.