The Brand of YOU
---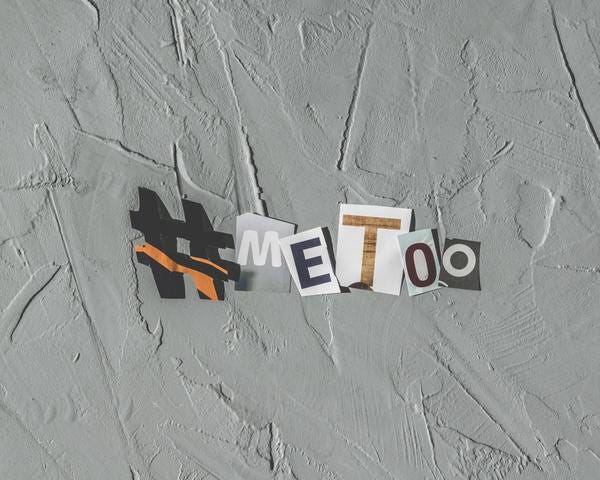 The Brand of YOU
While both a corporate and a recruiting brand are important, it is also important to have a personal brand. Candidates want to know who you are, what you can offer them and, most of all, whether or not they can trust you.
The more a candidate knows about you and what you have done for others, the more trust they will have and the easier it will be to close them. Likewise, when hiring managers trust you, it is much easier to get them to accept a candidate and to listen to your ideas.
Building a personal brand is a process that takes time. It requires nurturing and thoughtful planning to create a brand and keep it growing. There are many ways to do this but here are a few ideas to get started.
Social Media
Be sure you have in-depth profiles of yourself on all the commonly used social media platforms. LinkedIn is critical and even more powerful if you have testimonials and examples of how you have engaged with candidates.
Tweet regularly, use Instagram, Facebook and all the platforms you know your candidates use regularly. Provide useful content and links that help candidates get interviews or learn more about the job seeking process. Be willing to engage in chats and share information about your company and your hiring process.
Get on the Speaking Circuit
Get out on the speaking circuit. Ask your friends and colleagues to endorse your talks and Tweet or Like video snaps of your talks. Post videos of your talks on Facebook and YouTube. Part of building a brand is becoming known and visible. If potential candidates see you on a video or hear you speak, they will be more likely to be open to a conversation with you.
Seek Testimonials
Although this can seem self-serving and a bit awkward, it is useful to ask recently hired employees to write about their experiences and mention you. This can be on LinkedIn or on other social media platform. Again, the more your name is associated with a positive hiring activity or a well-known company, the stronger your brand will become.
Make a YouTube Video
Youtube is the most used social site in the world now and having videos on YouTube can enhance your brand and increase your candidate flow. This is especially true if you make videos that offer tips for candidates on how to get an interview or how to answer interview questions.
Hang Out With Interesting People
Find people who are doing interesting things and build a relationship with them. Attend the events they attend, join their social networks, go to any events where these people hang out. By getting outside the narrow group of other recruiters you probably spend most of your time with, you can build a wider network, learn more, and grow your brand through their endorsement and referrals.
Building your brand takes time and effort but pays off in more opportunities, the ability to attract and develop relationships with more potential candidates, influence hiring managers and develop a wider and more diverse network.
========================================
Whether you hope to stand out to future employers or simply create a solid reputation for yourself, having a strong personal brand is important.
Creating the right personal brand will not only help you be known in your field and consistently land work but it could be the difference between "Who are you?" and "Thank you for being here" in your career.
A guide to personal branding and the value it brings to a business. Also, discover why creating a brand will help you market yourself.
Tom Peters explains why taking control of your own career is not an option, but a must. _____ Learn more about Tom Peters at https://tompeters.com/ Sign up f…
About This Newsletter
Hand curated articles, videos, podcasts, and other media on the future of work, talent, recruitment, and learning. If you find this useful, please share on Twitter. You can always reach me at kwheeler@futureoftalent.org.
Follow me on Twitter @kwheeler. If you like this, you might like to read my other articles and visit www.futureoftalent.org for more ideas and white papers.
Contact me at kwheeler@futureoftalent.org if you'd like to inquire about having me speak at an event or to your team.
To subscribe, send your friends this link: http://newsletters.futureoftalent.org/
If you don't want these updates anymore, please unsubscribe here